Kitchen and Bath Showroom in Our Jackson Store
Whether you are a homeowner outfitting an entire house, a professional referring your customers, or a do-it-yourselfer replacing a single faucet, our kitchen and bath showroom is the perfect fit for all of your needs.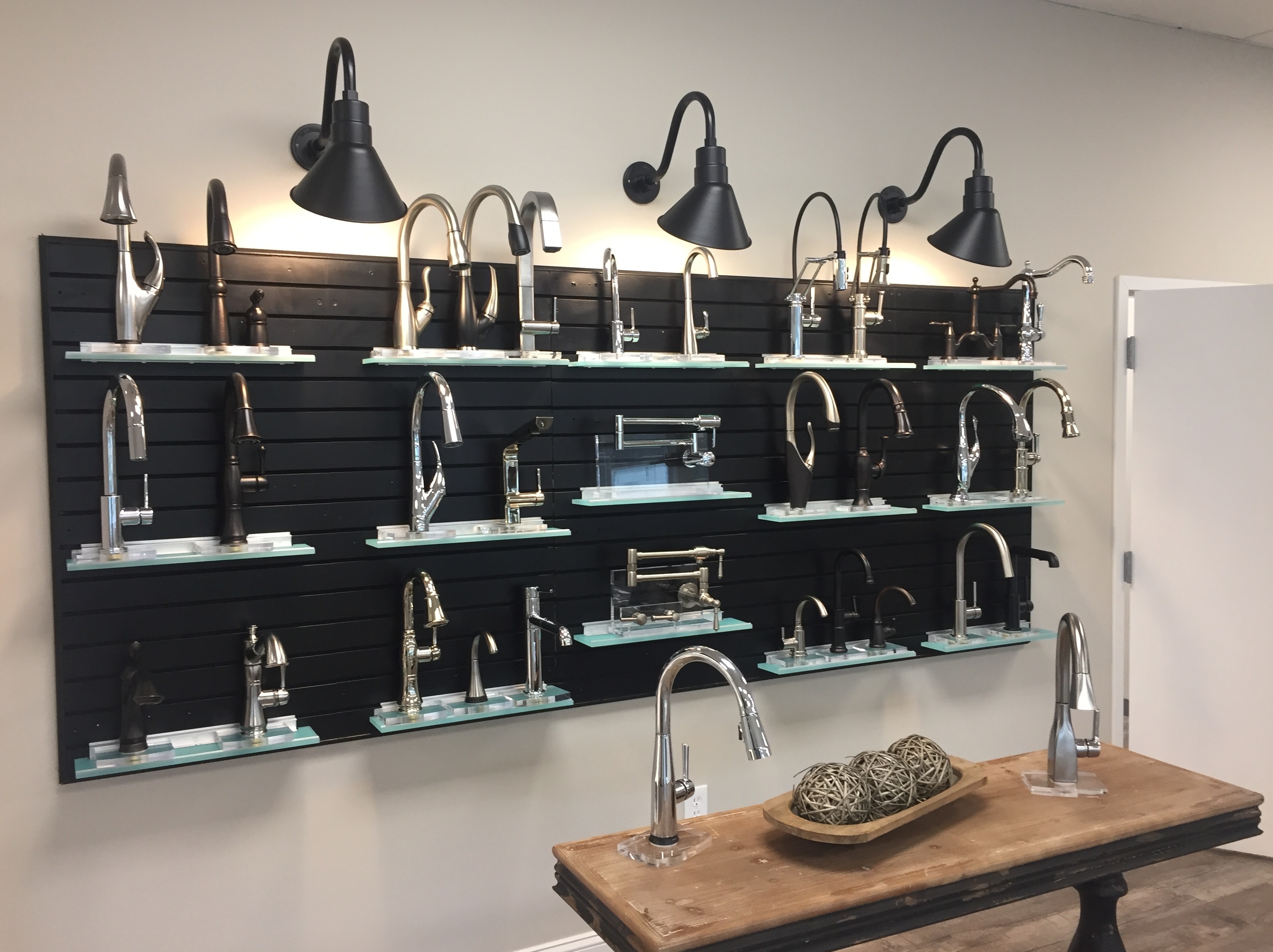 Let our knowledgeable showroom consultant work with you to create the bath and kitchen of your dreams.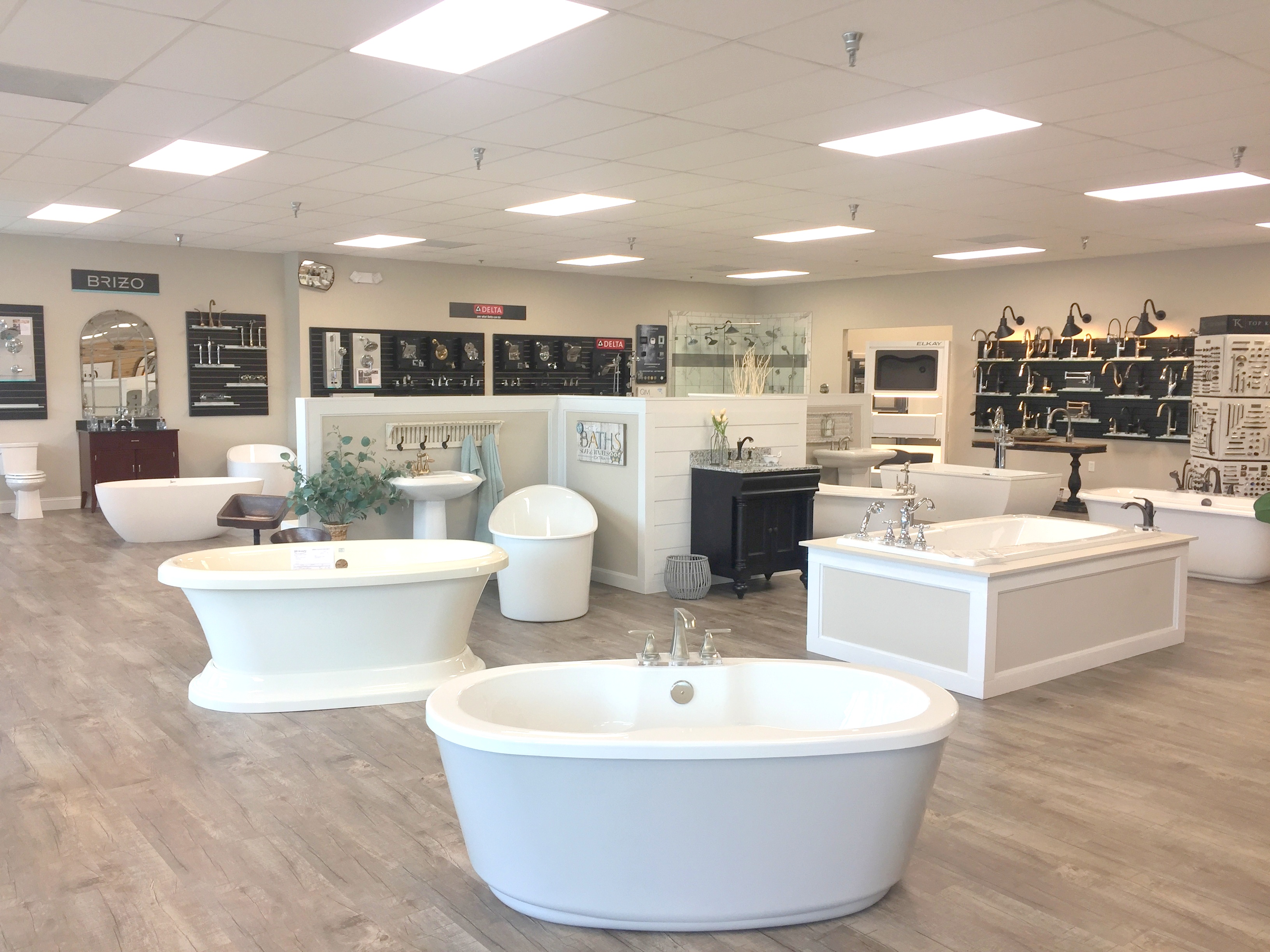 We offer a wide selection of freestanding tubs, faucets, sinks and everything in between to make your kitchen, bar, laundry, and bath exactly what you have been wanting.
We partner with our clients to achieve a beautiful, yet functional space that fulfills your needs while staying within your budget.
Our showroom is located within our Jackson store at 1133 US 45 Bypass. The showroom is open Monday - Friday from 8 am until 5 pm, and Saturday by appointment.